Dear Visitor,
with this page we would like to give
You an overvew to the internetoffers
in Seefeld-Tirol.

We hope You'll have a nice journey through the net!

Die Redaktion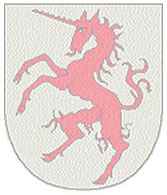 This side will never be complete,
but we want to devellope a page for erveryone who is interrestet in Seefeld.
The mainfew will be on the presentation of a logginkatalogue
to help the guest and hirer.
we wish to welcome You as gast,
and to say goodbey as friends.